Interior Designer NYC NJ PA Montclair
Our interior designer company is located in Montclair, New Jersey just outside New York City. Interior Designer, Residential Interior Designer, Commercial Inteiror Designer and Restuarnt Inerior Designer in Montclair, Franklin Lakes and Alpine. We create residential Interior entertainment spaces.
If you're going to build or renovate a home, restaurant, retail store or any type of buiness or custom theater in the Montclair area our Interior Designers are happy to assist.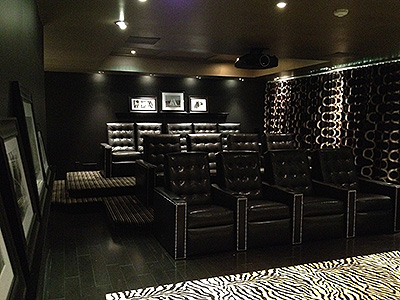 Interior Designer NYC, Interior Designer NJ, Interior Designer Montclair

We provide custom furniture designs that work with your own personal style, busy family lives and custom interior spaces that make your home a unique enteratinment and living space.

Our Interior Designers create luxury interior spaces. We have converted bastments in to private bar lounge space.

Our NJ NYC Interior Designers services all areas of the tri- state. Residential Interior Design, in Montclair, Franklin Lakes, Apline, Mountain Lakes and NYC.
Interior Designer NYC - Creating Residential Entertainment Spaces - Million Dollar Rooms

Our interior designe's expertise lies in taking our hospitality, restaurant and retail store interior design knowledge and appling them to residential entertainment and functional family spaces.

Interior Designer NJ custom furniture. Maxey Hayse is pleased to offer a complete line of furniture. We have carefully selected a wide range of contemporary, durable commercial furnishings. We also carry a wide range of hospitality furniture for your restaurant, nightclub, bar, lounge, hotel and retail stores.